If you are missing one or more teeth, we understand that you want to get that resolved as soon as possible. Missing teeth do not only cause cosmetic concerns but also affect how your mouth functions as a whole. Because you are missing teeth, your remaining teeth are put under additional pressure as you perform daily tasks like chewing and speaking.
You may even have to avoid your favorite foods because you are unable to chew them. As your trusted restorative dentists in Peachtree City, GA, Dr. Hannah Voelker, Dr. Brian Linton and Dr. Ed Davis are here to help you restore your smile after you've suffered from tooth loss. At Linton Dental, we have a wide variety of solutions to meet your tooth replacement needs.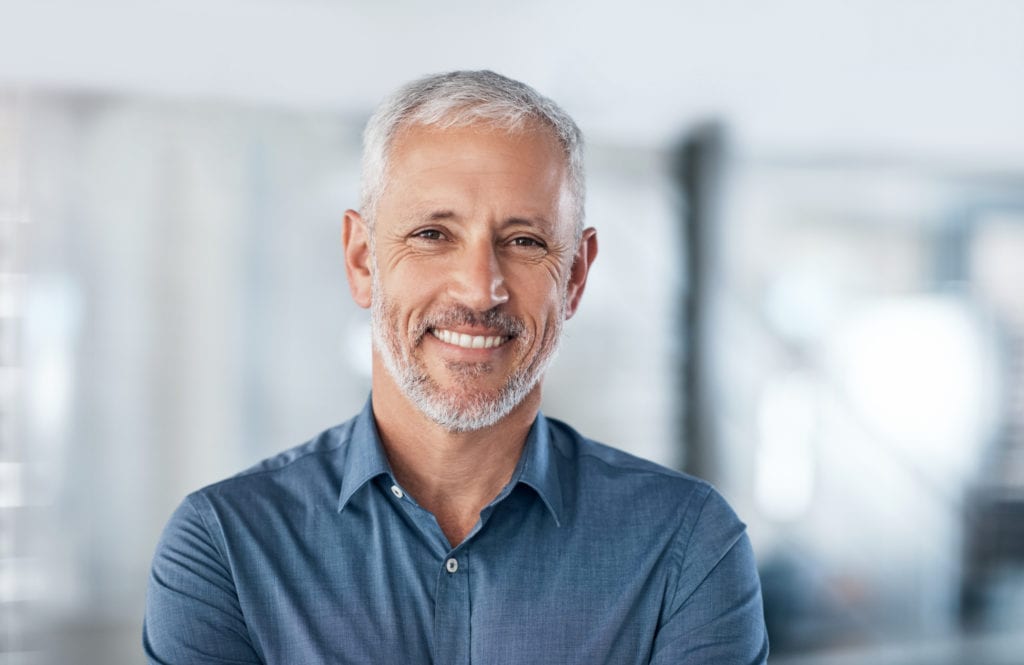 Tooth Replacement in Peachtree City, GA
You shouldn't have to go through life with missing teeth. That's why we offer comprehensive tooth replacement solutions to our patients. Restoring your smile is our top priority, and we look forward to the opportunity to do so.
Please schedule an appointment with our compassionate and experienced team if you are missing one or more teeth. Here are some frequently asked questions regarding our tooth replacement services:
Why is it important to replace a missing tooth?
A missing tooth can throw off the aesthetics of your smile as well as the functionality of your mouth altogether. Your mouth relies on each tooth to do its job in performing daily tasks like chewing and speaking. When you are missing a tooth, this puts your remaining teeth under additional strain.
This added strain can lead to jaw pain, headaches, and earaches over time if left untreated.
What are my options for tooth replacement?
If your tooth is simply damaged, we can provide a dental crown. Otherwise, he can provide a dental implant or a dental bridge to replace a missing tooth or several consecutive teeth. Each of these options comes with their own benefits, which can be discussed with Dr. Linton, Dr. Voelker, or Dr. Davis during your consultation.
We will ensure you are fully informed on all of your tooth replacement options so that you can make the best decision for your dental health.
What if I need a full arch of teeth replaced?
Linton Dental also offers dentures and partials for patients looking to replace a full arch of teeth in Fayette County. Our dentures and partials are made custom to fit your smile so that you get the restored functionality of a full set of teeth.