At Linton Dental, we are proud to offer comprehensive dental services to our Fayette County community. Not only do we provide dental exams, cleanings, and fillings but we also provide a wide variety of other services to meet your cosmetic and restorative needs. As your trusted family dentist in Peachtree City, GA, we are prepared to help everyone in your family with their dental health.
From routine dental cleanings to custom-made dentures and partials to replace missing teeth, Dr. Hannah Voelker, Dr. Brian Linton, and Dr. Ed Davis do it all. Our entire team provides compassionate care to anyone who walks through our doors, and we look forward to doing the same for you at your next dental appointment.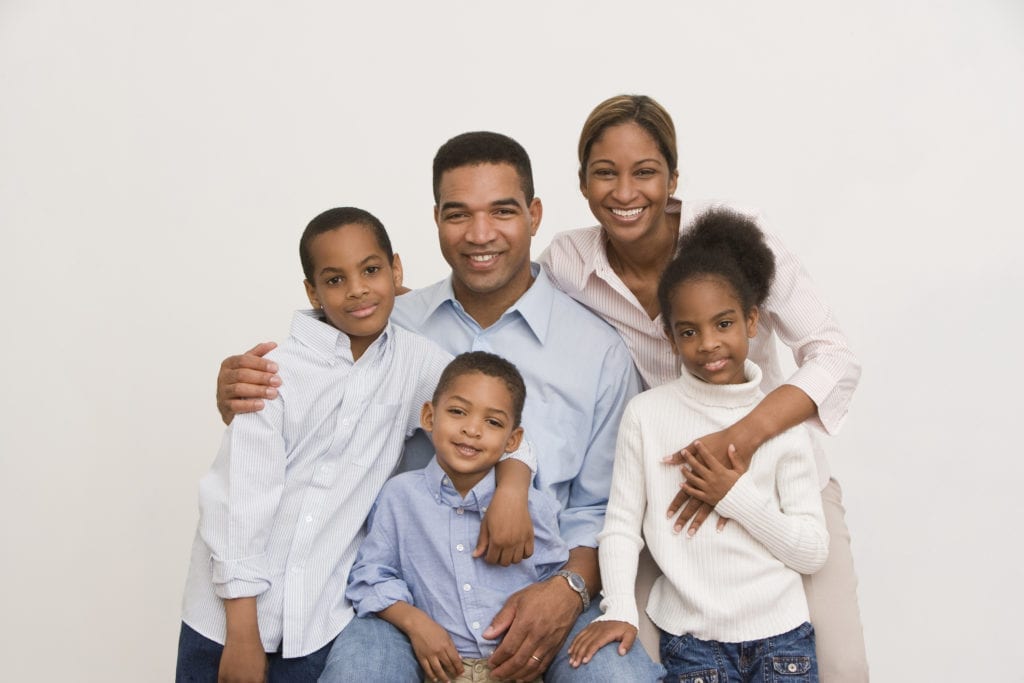 Dentist in Peachtree City, GA
To ensure that we can meet the dental health needs of everyone in your family, we provide comprehensive general, cosmetic, and restorative dental services. We can help you brighten and whiten your smile, or we can help you revitalize your smile after tooth loss. Whatever stage in your dental health journey you are in, Dr. Linton, Dr. Davis, and Dr. Voelker are eager to meet with you and work with you on achieving your dream smile. To do so, they practice the following types of dentistry:
General Dentistry
As experienced general dentists, Dr. Linton, Dr. Voelker, and Dr. Davis provide maintenance and preventative dental care to patients. Preventative care is crucial when it comes to achieving longevity with your smile. We recommend scheduling regular general dentistry appointments with our office about once every six months.
This ensures that our dentists can clean and examine your smile for any underlying issues before they grow into larger, more costly dental concerns. In addition to cleanings, exams, and X-rays, we also provide the following general dentistry services: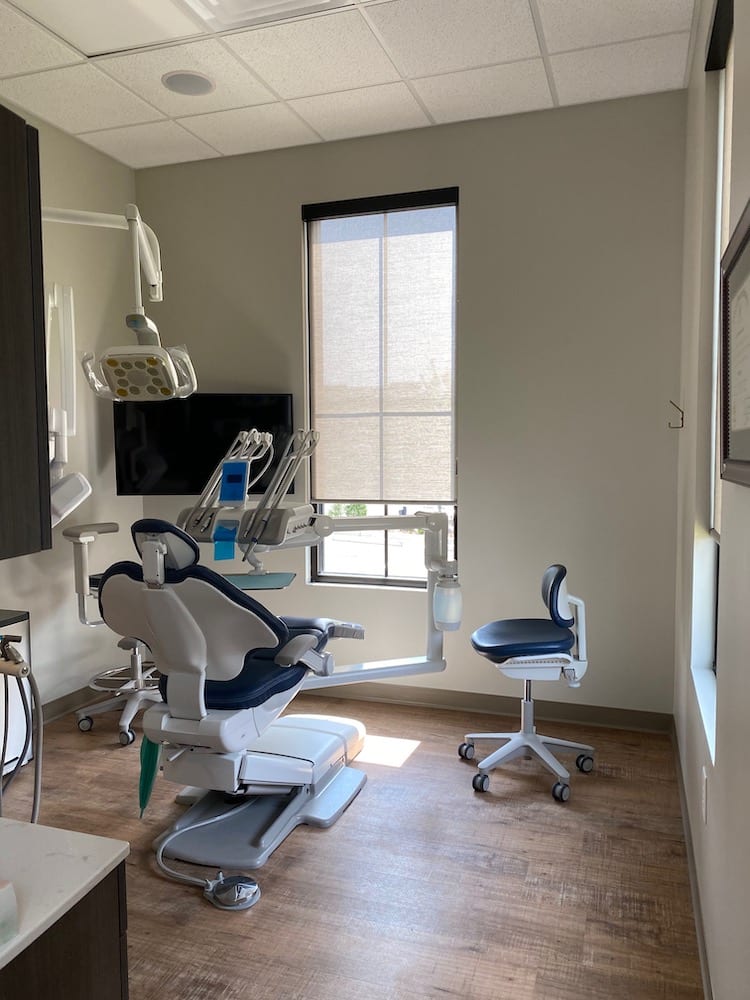 Cosmetic Dentistry
Your smile is one of the first things people notice about you. At Linton Dental, we want to help you achieve a smile that you can be proud to show off. That's why we offer cosmetic dentistry services. From removing discoloration or stains from your teeth surfaces to filling in small chips or cracks with tooth bonding solutions, our cosmetic services are here to help give you a smile makeover.
As we age, our smiles age with us. We can provide a cosmetic consultation to help you choose which of the following cosmetic services would best help you makeover your smile:
Restorative Dentistry
Accidents happen. Over time, our teeth take the brunt of some damage. You don't have to live your life with broken or missing teeth. Dr. Linton, Dr. Voelker, and Dr. Davis are here to help you revitalize your smile with our restorative dentistry services. We offer a wide variety of tooth repair and replacement options to ensure that we can meet your needs.
Additionally, if you suffer from a TMJ disorder or gum disease, we can help you counteract your symptoms and restore your peace of mind. Our restorative dentistry solutions include the following treatments options: