Preventative oral hygiene care and maintenance are crucial to achieving long-term dental health. At Linton Dental, our priority is caring for our patient's dental health and helping them maintain a healthy smile that will last a lifetime.
We go beyond simply offering cleaning, fillings, and X-rays to ensure that we can treat any underlying issues before they become major dental concerns. That's why you'll notice our general dentistry services include a wide variety of treatment options.
It's important to us that we are prepared to handle any dental concern that you or your family has.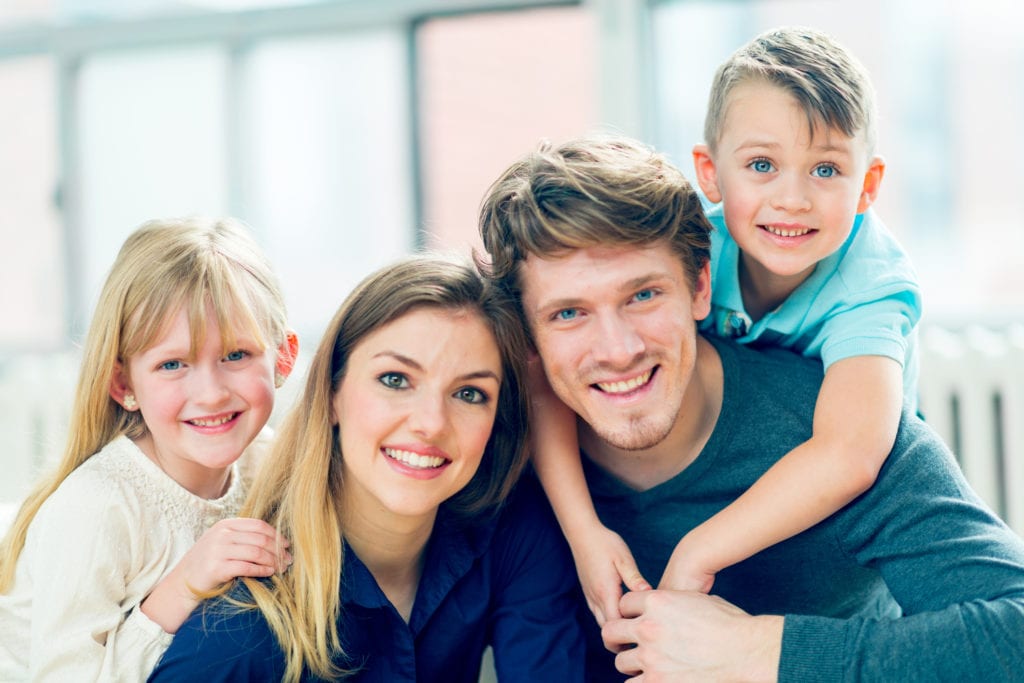 General Dentist in Peachtree City, GA
Our office sees patients of all ages so you don't have to wonder who to call when you need a general dentist in Peachtree City, GA. Dr. Brian Linton, Dr. Ed Davis, and Dr. Hannah Voelker are excited about the opportunity to help you maintain your and your family's smiles.
Please schedule an appointment for your next dental check-up, and know that we look forward to seeing you no matter what stage of your dental health journey you are in.
In addition to standard oral care services like cleanings and fillings, our general dentistry services also include:
Custom Mouthguards
Whether your child is enrolled in an impact sport or you yourself suspect you've been grinding your teeth at night while you sleep, our customized mouthguards are the perfect solution to advanced teeth protection.
Bruxism or teeth grinding is a common dental concern that we see in our office which often results in worn down or damaged teeth. A custom mouthguard helps ensure that your teeth, gums, and jaw remain in a healthy resting position while you sleep.
Emergency Dentistry
Accidents happen all the time. It's important that you know who to call when you're experiencing a dental emergency. Our office treats emergency dentistry patients. We do our best to schedule you for our earliest available appointment to help you avoid tooth loss or further discomfort.
Family Dentistry
We are excited about the opportunity to help your entire family achieve their dental health goals with our family dentistry services. We provide compassionate care to all of our patients, especially our youngest ones.
Our entire team takes the time to help your little ones get to know the dental chair and procedures so that they feel comfortable and excited about their dental appointments.
Tooth Extraction
Sometimes, a tooth is doing more harm than good. For wisdom tooth removal to an overcrowded mouth, Dr. Voelker, Dr. Linton, and Dr. Davis can consult with you on any necessary tooth extractions and come up with a plan on how to restore your smile afterward.