The use of dental lasers is perhaps one of the most exciting technological developments in dentistry. Dental lasers make working with your soft tissues more efficient and comfortable than ever before. Dental lasers are most commonly used during procedures that involve your cheeks, tongue, or gums.
During a laser dentistry appointment, your soft tissues will be shaped or removed by the dental laser. The dental laser seals off your blood vessels and nerve-endings in real-time, reducing post-operation bleeding and swelling for best results.
At Linton Dental, our team is highly-trained in laser dentistry and look forward to showing you the benefits of utilizing dental lasers during your next appointment.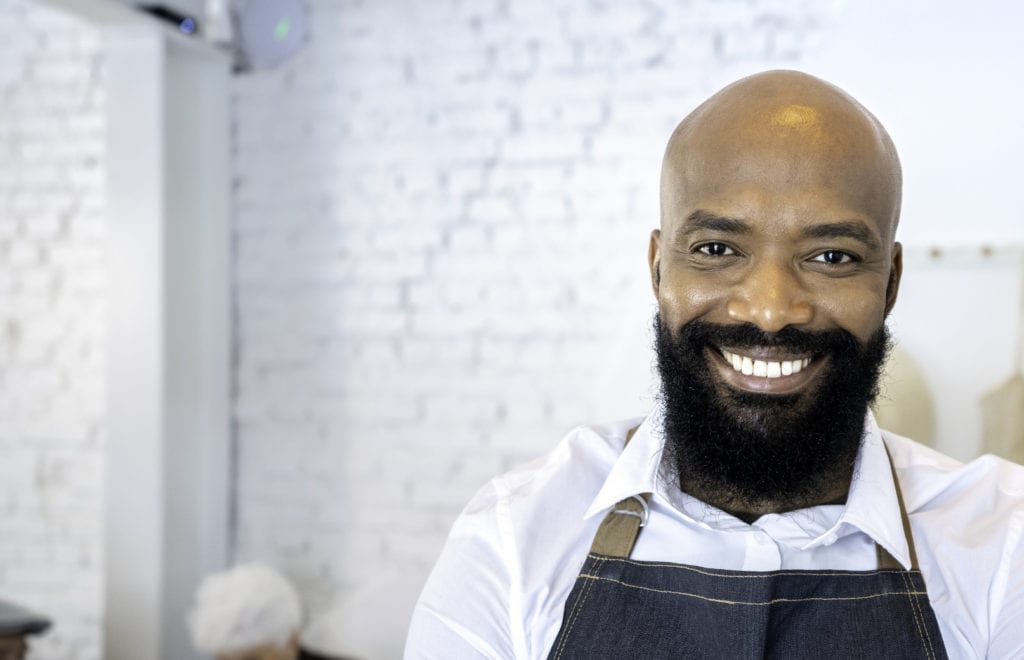 Laser Dentistry in Peachtree City, GA
Dr. Brian Linton and Dr. Ed Davis are your trusted general dentists in Peachtree City, GA. He is experienced in providing laser dentistry solutions to his Fayette County patients.
The entire team at Linton dental are happy to answer any questions you may have regarding the use of dental lasers in applicable procedures. Here are some frequently asked questions regarding laser dentistry:
Is laser dentistry safe?
Yes, laser dentistry is safe. At Linton Dental, we prioritize patient safety in all of our processes and procedures. We would never utilize any instrument or dental technology that is not both safe and beneficial for the well-being of our patients.
What are the benefits of laser dentistry?
Laser dentistry offers a variety of benefits to our patients including a reduced amount of discomfort and healing times. Patients are less likely to experience post-procedure bleeding when dental lasers are used.
Additionally, the discomfort during the procedure is so minimal that most patients don't even require a local anesthetic. Dental lasers also sterilize the gums, making infection less likely to develop.
What procedures involve the use of dental lasers?
Dental lasers are often used during procedures in which your soft tissues are being treated. Treating gum disease, exposing wisdom teeth, and gum contouring are some of the most common procedures in which we utilize dental lasers.
They can also be used for treating root canal infections, removing gum inflammation, or canker sore and cold sore pain treatments.