Many of our patients experience or have experienced dental anxiety at some point. It's important to know that you don't need to avoid seeking essential dental care for yourself due to a fear of the dentist. At Linton Dental, we provide compassionate care to all of our patients and look forward to providing you with high-quality dental care at whatever stage in your dental health journey that you again.
We strive to ensure you are as comfortable as possible and will do our best to answer any questions or concerns you might have prior to your procedure. For our patients looking for a more enjoyable experience in the dental chair, we offer sedation dentistry solutions. Our sedation dentistry options include nitrous Oxide (laughing gas) and oral-conscious sedatives.
Both of these options are great to consider for patients concerned about maintaining both their dental health and also their peace of mind.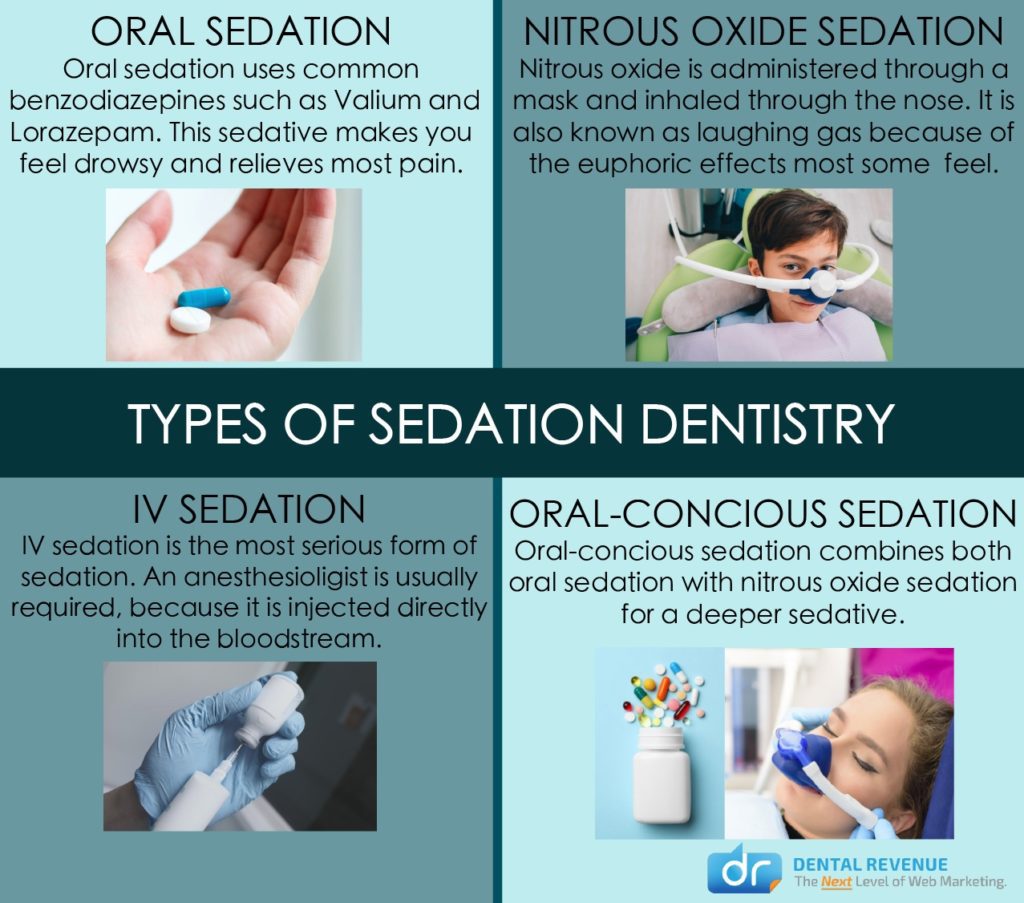 Sedation Dentistry in Peachtree City, GA
Dr. Brian Linton, Dr. Ed Davis, and Dr. Hannah Voelker are your trusted general dentists in Peachtree City, GA. They are highly experienced in providing sedation dentistry solutions to patients near the Fayette County area. If you are interested in utilizing sedation dentistry to treat your dental anxiety, ask our dentists about your best options during your next appointment. Our entire team is happy to answer any questions you might have on sedation dentistry.
Here are some frequently asked questions:
Is sedation dentistry safe?
Yes, sedation dentistry is safe. At Linton Dental, patient safety is our priority and we would never offer any services or sedative solutions that would risk our patient's dental health or overall wellbeing. Dr. Voelker, Dr. Linton, or Dr. Davis will advise you one which sedative solution is right for you.
What is laughing gas?
Laughing gas, or nitrous oxide, is an inhaled sedative used to keep patients calm and comfortable during their appointment. A mask is put on over your nose before the procedure begins so that you can breathe in the gas. After a few minutes, you'll begin to feel relaxed and in a dream-light state.
With laughing gas, you remain conscious throughout the entire procedure and maintain your bodily autonomy, though some patients may find themselves so relaxed that they voluntarily fall asleep.
What are oral-conscious sedatives?
Oral-conscious sedatives are oral medications used to keep you relaxed and maintain your peace of mind during your dental procedure. Dr. Voelker, Dr. Linton, or Dr. Davis will advise you on when you should take this medication before your appointment. A friend or family member should accompany you to and from the dentist's office when you utilize an oral-conscious sedative.
What should I expect after my sedation dentistry appointment?
While the effects of laughing gas will typically wear off within minutes of removing the mask from your nose, oral-conscious sedatives do not wear off as fast. You may experience the calming effects of oral-conscious sedatives for the rest of the day following your appointment.
This is why it's important to bring along a family member or best friend with you for your oral-conscious sedation treatment. You should take it easy after using oral-conscious sedation medication and avoid driving or operating heavy machinery until the medication wears off.